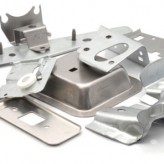 Established in 1977, Kirmin Industries has a reputation for reliable delivery of quality products, on time in a short run time frame or in million part quantities.
Read More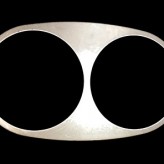 At Kirmin, metal stamping is a sheet metal fabrication used on stainless steel, brass, aluminum and a variety of other materials.
Read More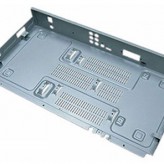 With over 35 years of service, we have the experience and capabilities required to meet the sheet metal fabrication needs of large and small customers alike.
Read More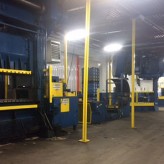 We offer customers a unique combination of advanced machining technology and technical leadership. Our machinists are highly skilled and experienced, with the advanced training required for the demanding industries we serve.
Read More